The MiraCosta College Foundation has been instrumental in creating a safety net for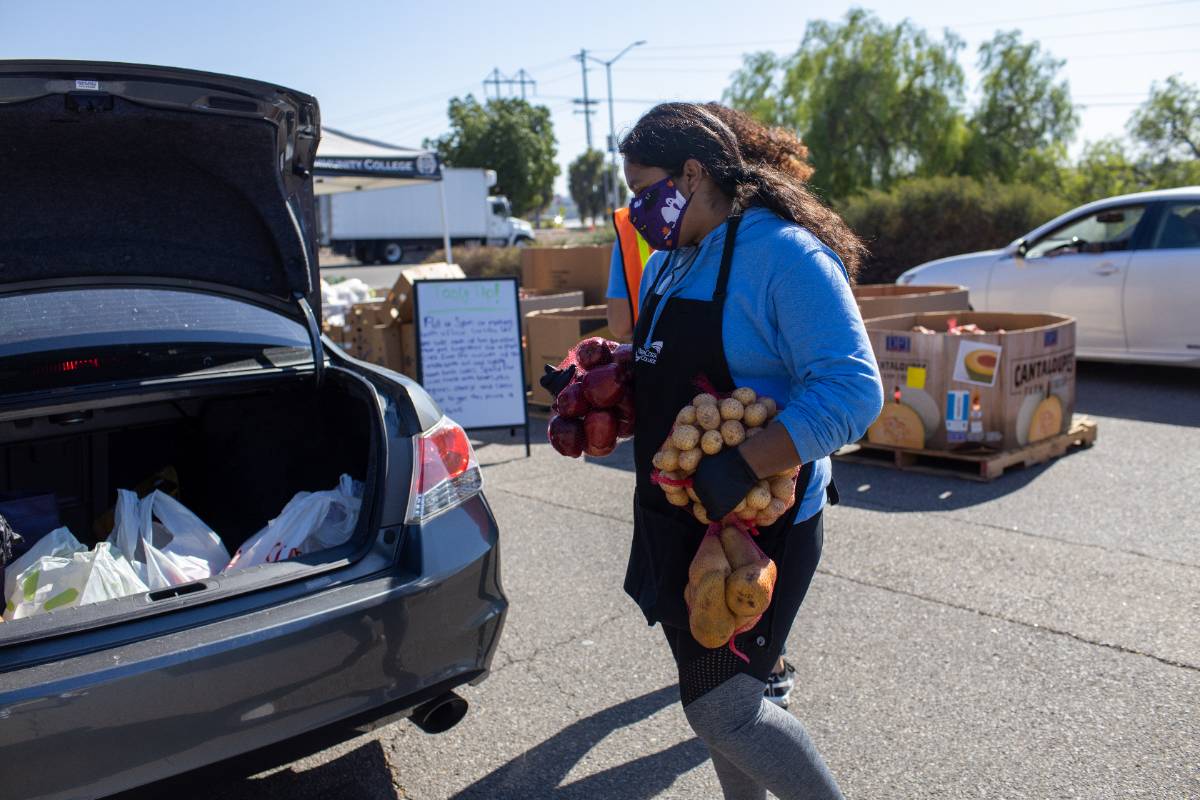 students. The Foundation recently announced the Student Emergency Response Initiative. Through the Initiative, the Foundation set a goal to raise enough funds to underwrite 1,000 Student Emergency Response Kits. Each kit will provide qualified students with a $500 credit toward a customized combination of food, shelter, and access to online learning, including computers when called for, based upon each student's specific need.
"MiraCosta faces a great challenge of moving education to online but stands ready to help its students."
Emergency grant funds have already been awarded this semester. Given the anticipated need, computers have also been purchased to give to students and low/no cost internet hot spots are available as part of the customized emergency kits being offered to students in need.
"Since the COVID-19 (coronavirus) outbreak became a reality, our students, some of our most vulnerable members in our community, find themselves without food, childcare, funding, and technology to pursue their studies. Through no fault of their own, these bright, dedicated students find themselves in immediate need of our help."
Emergency support for students in need is critical as they reenter classes and continue their studies in a remote or online learning environment. MiraCosta College remains steadfast in keeping those in our community safe and remaining flexible to ensure the integrity of the educational mission to students and the community.
For students experiencing financial hardship or barriers, a MiraCosta College Emergency Grant application has been established for students to have a centralized way to express financial need and be considedered for this one-time grant from MiraCosta College for currently enrolled students.