Christie Snow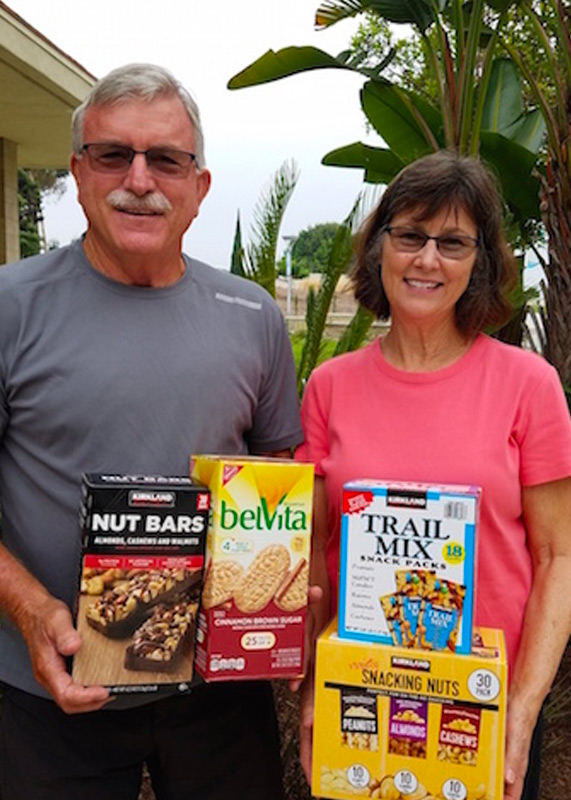 Retired Encinitas school teachers Christie Snow and Cathy Bullock lead donations to MiraCosta College's Resources for Former Foster Youth (RAFFY) program.
Together, twice each year, a group of retired teachers donate a large gift ranging from gift cards, to clothes, to healthy food and snacks.
Christie, who taught for 25 years, and Cathy, who taught for 30, saw firsthand the struggles students face without strong family support. As dedicated and caring educators, they're motivated to provide additional support to those students with exceptional needs. Donating to our RAFFY students is a longtime tradition for Christie, Cathy, and their group of 12 retired teachers and friends.
A special thank you to Christie, Cathy and their friends who make a tremendous difference in the lives of our RAFFY students.