Vanessa "Van" Reynolds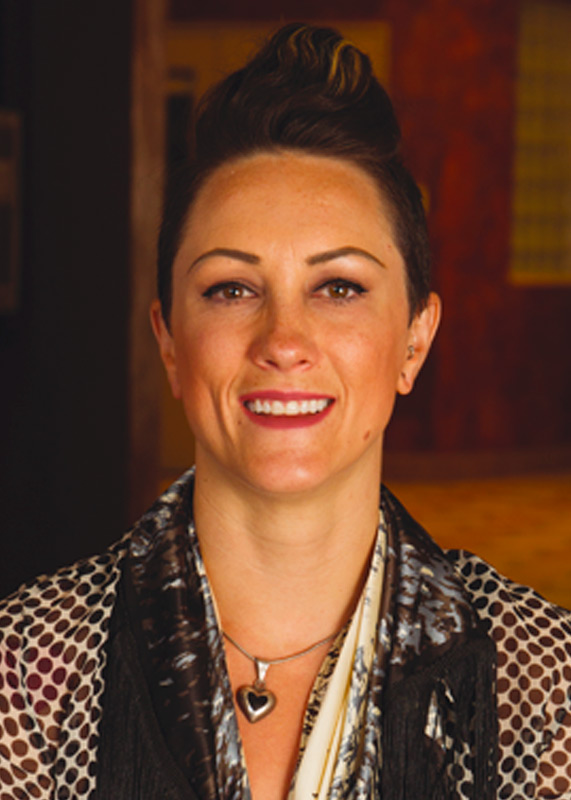 Without a job and living in a dilapidated motorhome, Vanessa "Van" Reynolds was at wit's end. "I was sick and tired of being sick and tired," Reynolds said. "I needed desperately to change my life."
Reynolds's life changed after finding MiraCosta College.
"I found a community. I found people who pushed me to succeed. I found a home."
Indeed. Since enrolling in 2014, Reynolds has been active on campus, became President of the Gender Sexuality Alliance, and volunteered selflessly in the larger community, all while maintaining a 4.0 grade point average en route to an associate degree in social and behavioral science. Academic excellence landed Reynolds the prestigious Jack Kent Cooke Undergraduate Transfer Scholarship awarded to the top community college students in the country. The scholarship pays up to $40,000 annually for the final two or three years needed to obtain a bachelor's degree, including tuition and living expenses.
After securing a bachelor's degree in business, Reynolds plans to earn a dual MBA/Juris Doctor at Stanford University before embarking on a career focusing on international mergers and acquisitions.
Reynolds said a key moment came when after enrolling in an honor's English course. "Everyone in my class was really motivated, really smart, really determined," Reynolds said. "It motivated me. I signed up for the Honors Program and haven't looked back."
Reynolds also signed up for the Gender Sexuality Alliance, the Black Student Union, the National Alliance on Mental Illness (NAMI), and Movimiento Estudiantil Chicanx de Aztlan (MEChA). None, however, had the impact that the Gender Sexuality Alliance has.
"The GSA Club allowed me to grow and explore my identity as a queer woman, provided a platform for me to help and inspire others, and for me to get other members of the LGBTQIA+ community involved in leadership positions."