Ashley Gerdo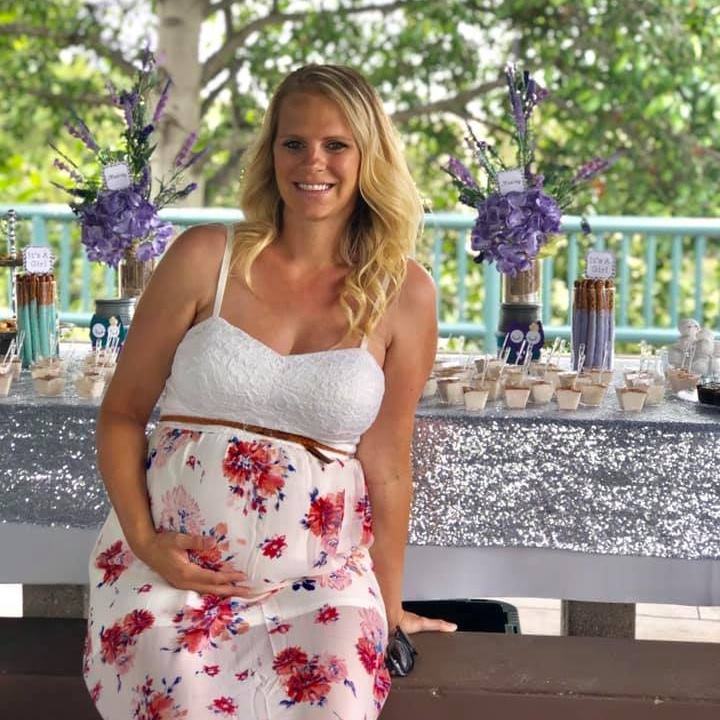 Ten years ago, Ashley Gerdo finally had enough.
She was 25 years old at the time and at the darkest point in her disease of addiction. Still facing the trauma of a physically and mentally abusive childhood, Ashley had become addicted to drugs but knew she didn't want to go down the path that both her parents did.
"I was broken and desperate," Gerdo recalled. "I felt inadequate."
That's when she decided to ask for help and check herself into a rehab program. Despite having all the odds stacked against her, Gerdo knew she didn't want to be defined by her past. Instead, she opted for hope and resilience over despair.
Fast forward more than a decade and, thanks in large part to scholarships provided by partners such as Brother Benno, Gerdo is now nine years clean, on her way to earning her associate degree in sociology from MiraCosta College, mother to three wonderful children, and wife to a loving husband.
Today, Gerdo shares her story of resilience in hopes that she can serve as a beacon of light for those who might be struggling just like she was.
As the daughter of teenage parents, who were addicted to drugs themselves and went to jail when she was two, Gerdo spent most of her life bouncing between abusive homes and the foster system. Her childhood was marred with hardship and trauma, and she never had a role model to show her the way.
"I'm always asking myself, what could have helped me or what could have saved me when I was younger," Gerdo explained. "That's a big reason why I want to get my master's degree in counseling and become a counselor at MiraCosta College. I'm committed to breaking the cycle for my children and also helping other young people who might need support like I did."
In addition to the supportive relationships she has built in her Narcotics Anonymous group, Ashley credits much of her success to her mentors at MiraCosta College, the peer support provided through RAFFY (Resources & Assistance for Former Foster Youth), and the scholarships that allow her to focus on her studies, especially amid the ongoing pandemic.
Like many families across San Diego County, Gerdo and her husband were forced to make some hard decisions at the onset of the pandemic. The couple had just found out that they were pregnant with their third child when the stay-at-home order was announced and soon after, Ashley's husband was laid off from his job.

Without the scholarships from Brother Benno and other partners, Gerdo may not have been able to continue her classes.
"Scholarships can really make or break a person's ability to pursue their educational dreams and they have been a lifeline for our family during COVID-19," highlighted Ashley.
Now, more than ever, scholarships are serving as a critical bridge for MiraCosta students who are on the verge of completing their degrees.