Nordson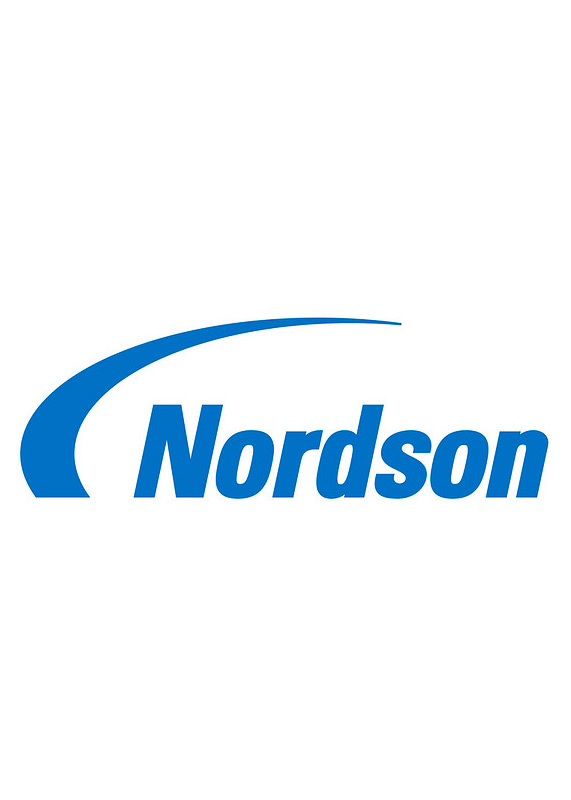 Nordson Corporation Foundation awarded MiraCosta College a $150,000 grant to develop a STEM Learning Center.
STEM is a curriculum based on the idea of educating students in four specific disciplines - science, technology, engineering and mathematics - in an interdisciplinary and applied approach.
The Learning Center, which MiraCosta will name the Nordson STEM Learning Center, will provide STEM students with a dedicated space to study, collaborate and receive individual instruction. Another goal of the center will be to recruit historically under-represented students.